Online auctions 2019
During the 18 edition of 3 Sere Internazionale Città di Pordenone three European Championship are assigned for Derny and Stayer. The Road European Champion Matteo Trentin donates his European body to A.S.D. Amici della Pista, which has been worn in an official competition and signed for the event. The organizers auction the signed body and the entire earn is going to be devolved to Area Giovani C.R.O. Aviano.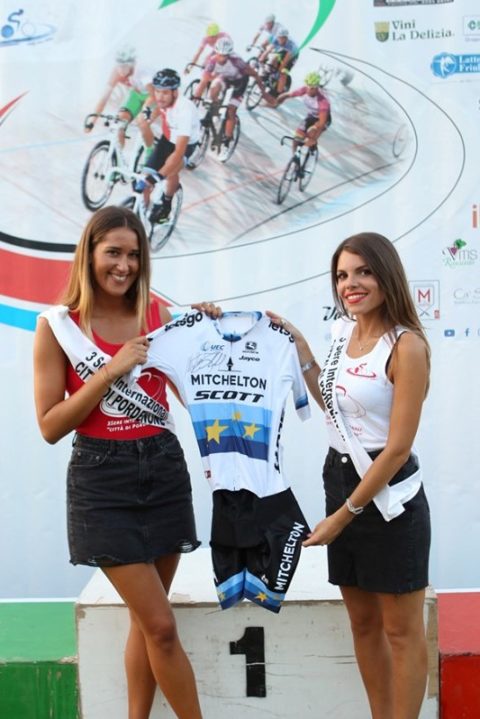 Online auctions 2018
It is a space within the C.R.O. of Aviano, active since 2007, dedicated to the care of adolescents and young adults with cancer.
It is a multidisciplinary structure designed for children and open to the world outside the hospital.
In it converge different professional figures who work with the aim of providing global assistance to the young patient, which takes into account both the therapeutic aspects linked to the disease and psychological support.
The constant relationship with the many Associations that support us is of fundamental importance in order to support the support and research activities.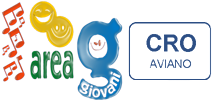 Support youth field sport activities
What is youth field activity?
Track young activity is to giovanissimi, esordienti, allievi, juniores and open's category.
All the budget got will be invested to sportive, technical and social activities.
Event and online auctions
Since 2017, the staff of "3 Sere Internazionale città di Pordenone" cooperating with "A.S.D. Amici della Pista", Pubblic Bodies, Institutions and Sponsors collects founds for charity to devolve to Onlus and Association. The idea is to support the society.
Following the results got by your goodness:
Year
Association
Donation
 
2017
500€
Thanks to the Omnium Rio 2016 Olympic Track Champion Elia Viviani, we got the honour to auction their signed TEAM SKY jersey and NATIONAL TEAM jersey.
Foto Movie